MIPLO armchairs
Convenience /
modern design
While manufacturing our armchairs, we focus on quality, style, comfort and convenience. In the Miplo armchairs you will relax after a hard day, and their design will improve  the interior of your apartment.

Please contact us and check our offer.
Go to the offer
MIPLO Pillows
We will design
and make
any pillow type
The pillows produced by us are used by furniture manufacturers, interior designers and enthusiasts of good style and comfort. We are able to produce any type of pillow. We offer special conditions to wholesale buyers. We invite companies interested in cooperation to contact us.
Go to the offer
MIPLO beds
Perfect
for your bedroom
Are you looking for high-quality and comfortable beds? Check out Miplo. We deliver our beds to stationary stores, online stores, furniture showrooms and galleries. The beds are 100% produced in Poland. Distributors and trading companies are welcome to contact us.
Go to the offer
The Miplo brand was created out of a passion for interior design and manufacturing comfortable and elegant furniture. We are distinguished by an individual approach to the client and his needs. Our team consists of people associated with the furniture industry for years, focused on quality and aesthetics. The pillows we produce are distinguished by the quality of workmanship, interesting patterns and shapes.

Our beds are available in a wide range of fabrics, and comfort and a healthy sleep are our priorities. A group of satisfied customers in Poland and abroad motivates us to constant care for quality and solid workmanship. We deliver our furniture to individual and business customers.
WITH US, YOU WILL DECORATE YOURHOMEAPARTMENTBEDROOM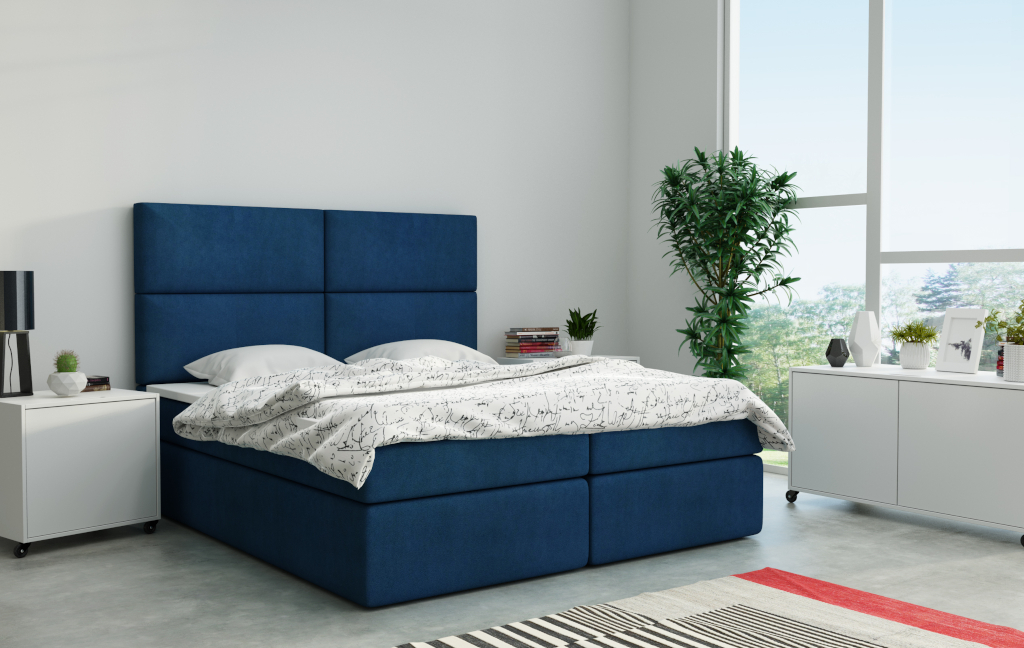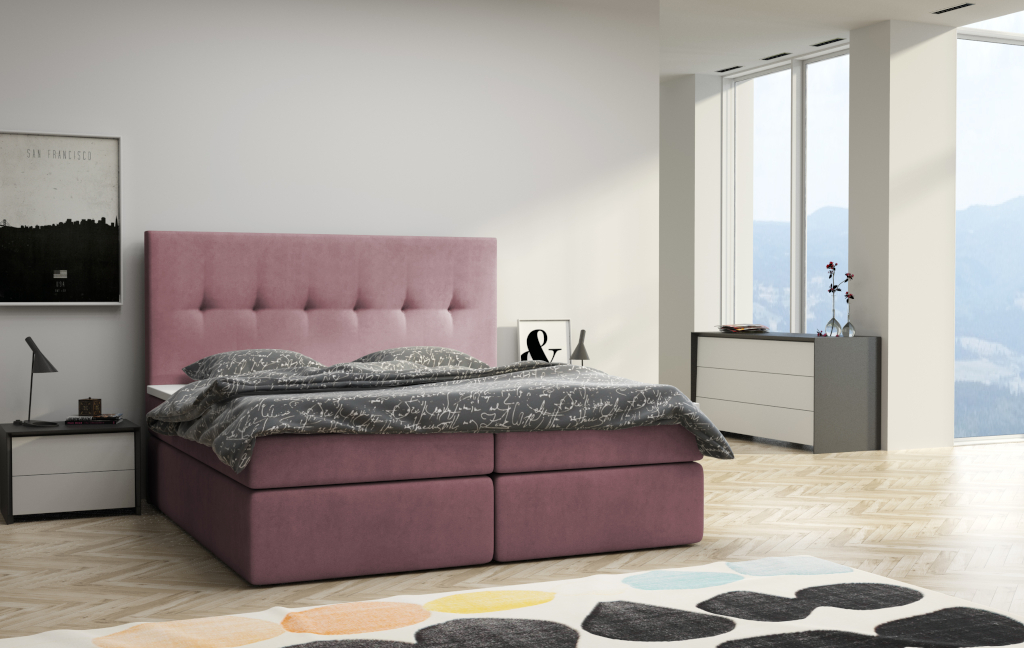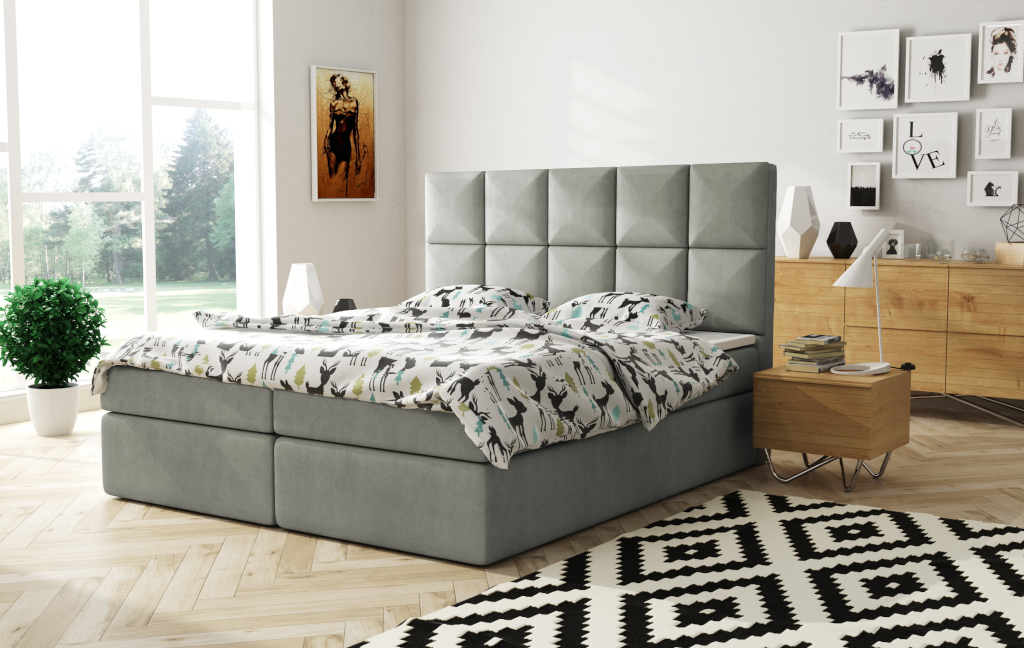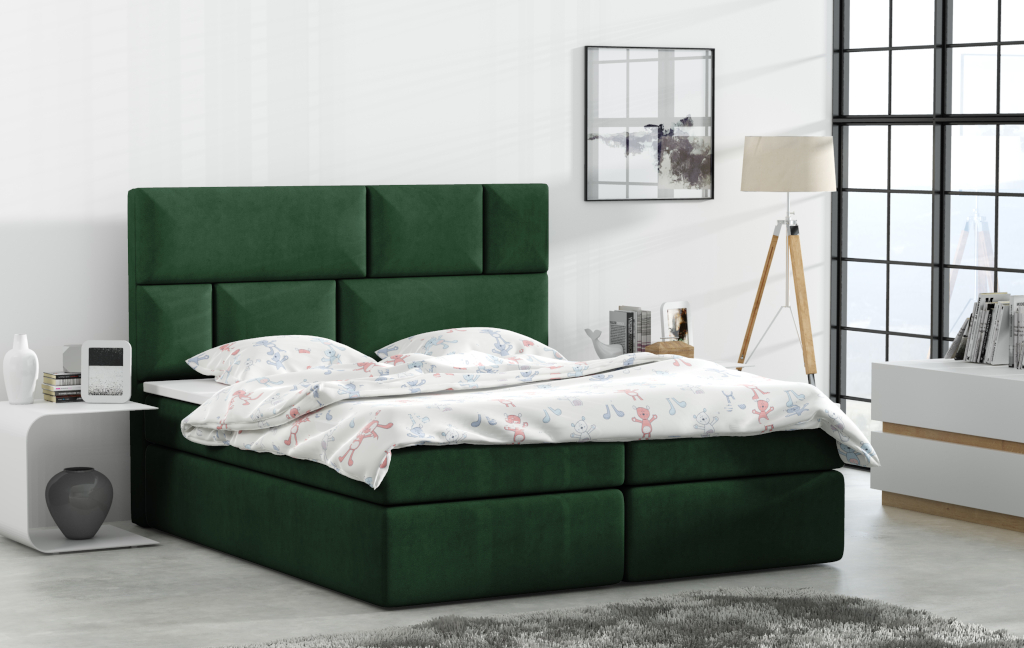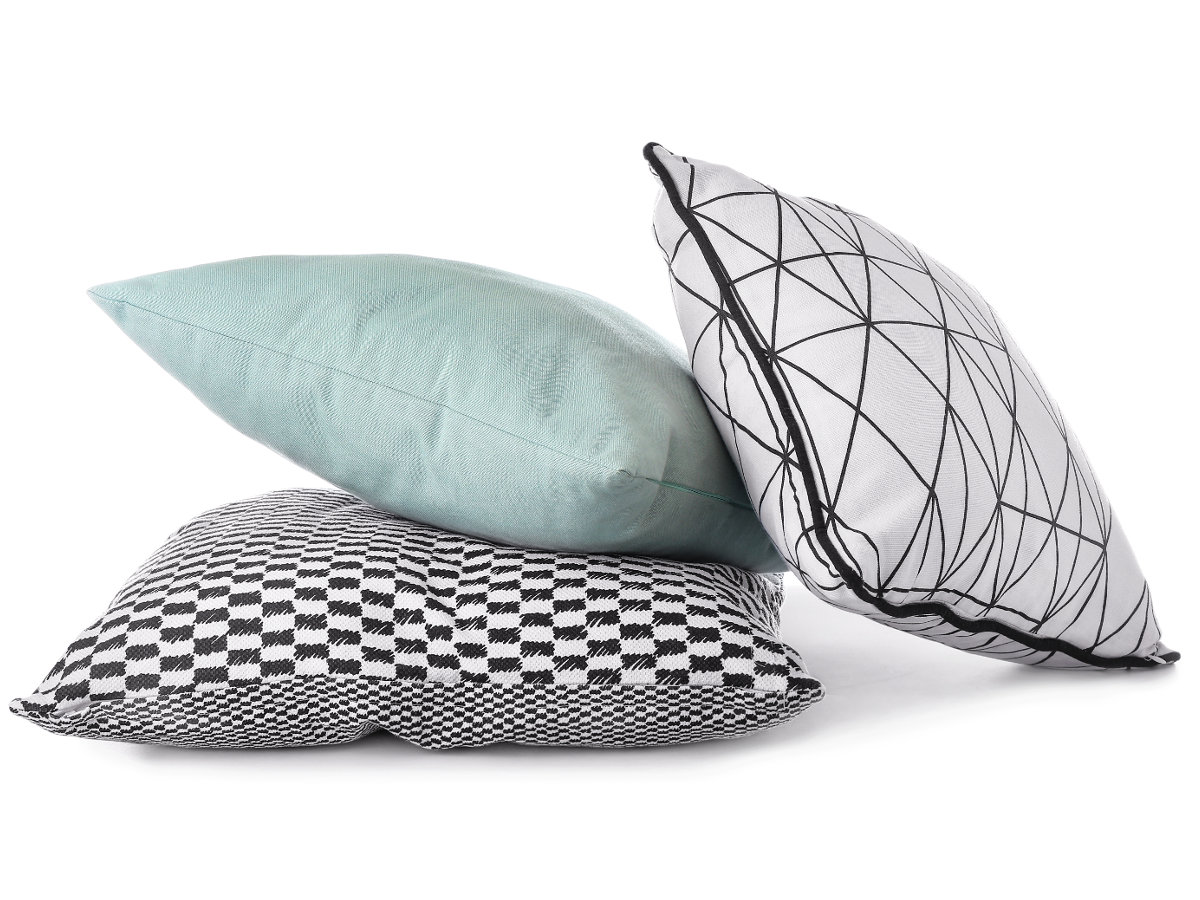 We will make any model of cushion for you
Our machine park allows us to produce pillows according to customer requirements, from design project  to final product. For b2b customers we offer private labelling. 15 years of experience and passion are the things that distinguish us. We supply our products b2b and b2c in Poland and abroad.

We invite you to cooperation.